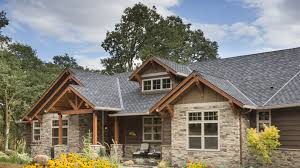 Welcome to Your New Home!
Why request an Area Welcome visit?
o

   
Feel comfortable in your new surroundings more quickly with details you need.
o

   
Be personally welcomed with local information, community resources and trusted help finding answers to your questions.
o

   
Save time and money with FREE gifts and gift certificates worth hundreds of dollars from select local merchants.
New Resident Testimonials.........
Lovey to meet you and to spend time with you.  Thank you for the wealth of information you shared and for your time!  We feel so much more equipped to find so many things that are so close by.
Also thank you for your follow up and your help in finding the dog ordinance resources!  I immediately read it and it seems very clear.  I plan to visit the city office today.  I will feel so much better when this is resolved.
I hope to see you again, and that our paths cross again!
Best,
Patty H.
We very much appreciate all the information that you provided and as newcomers to the area, we feel that it is a worthwhile contribution to the community.
I'll keep in touch when I have any questions.  Thank you, again.
Connie M.
I enjoyed your visit and our conversation last week.  You are a wealth of information and very easy to talk with.  I appreciate your time in welcoming me to the area.
The house is a work in progress.  It will keep me busy and evolve into a perfect place for me.
Thanks for following up on my questions.
Vicki
Ready for a visit?
To request a welcome visit from Area Welcome for you or someone you know, please call 414-659-9110 or click the button to send us a message.